Gallery
Arabian Best of Best Awards
2022 Gala Ceremony
INDUSTRIES
Golden Tree Events is specialized in organizing and managing Award ceremonies, B2B Conferences in the following industries.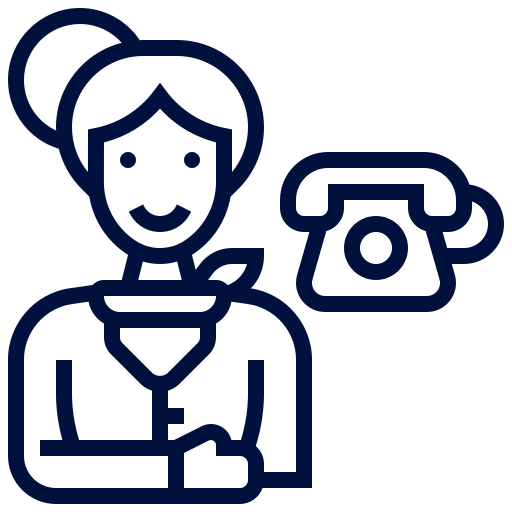 Hospitality
Luxury hotels and resorts, Boutique hotels, Villas & all types of hospitality companies

Tourism
Tourism boards, tourism organizations, DMC, Travel and tourism companies around the world

Spa & Wellness
Luxury spa brands, Spa products, Spa suppliers, Salons and independent spas

Food & Beverage
Fine dining, Hotel restaurants, Restaurant chains, Beverage companies & more

Cosmetics & Beauty
Cosmetic products, Luxury Salons and Salon brands, Salon products

Technology
From startup technology to Fortune 500 tech companies in 15+ industries globally

Real Estate
Luxury real estate companies such as Builders & developers, property management companies

Retail
from independent shop to largest shopping malls in the world for each and every consumer products
Few of your

clients

OVER 1000+ GLOBAL BRANDS AROUND THE WORLD TRUST US
What people think

about us?

Awards video
KONOZ RETAJ EVENTS
Riyadh, Saudi Arabia
Alliance Traffic Systems
United Arab Emirates
Middle East Building Security L.L.C
United Arab Emirates
Dar Al Yaqut Property Management
United Arab Emirates
Techbot Information Technology LLC
United Arab Emirates
Spades Real Estate Brokers
United Arab Emirates
Premier Insurance Brokers L.L.C
United Arab Emirates
Fidelity Insurance Services LLC
United Arab Emirates
Maharat Learning Center
Saudi Arabia
CTC HOUSE AND HOME REAL ESTATE
United Arab Emirates
Aries Marine Co. WLL
Qatar
66 Real Estate LLC
United Arab Emirates
CIEL MYKONOS SPA
Best Spa in Greece
Mykonos, Greece
Fivelements Retreat Bali
Best Spa Resort in Indonesia
Bali, Indonesia
Premium Float Schwabing
Best Day Spa in Germany
Germany
W Hong Kong
Best Spa in Hong Kong
Hong Kong
Namina Wellness Spa
Best Luxury Traditional Thai Spa
Finland
Aquaspa Model Farm Road
Best Spa in Ireland
Ireland
Apurva-Kempinski-Bali
Best Destination Spa in Indonesia
Bali, Indonesia
Bali Spa
Best Spa in Bali
Bali, Indonesia
THE LARGEST AWARD MANAGEMENT COMPANY IN THE WORLD
6
Regions

15
Industries

100+
Countries

3000+
Global Brands

500+
Winners
Do you want to organize &
Make your event BIG ?